Our fishing team is made up of young and enterprising guys who moved to Norway after being fascinated by its enchanting places. We are naturalists experts; each of us boasts technical knowledge and experience in the field that allow us to carry out our work with professionalism, always maintaining a pinch of fun and craziness!
Find out more about our Norwegian fishing experiences here.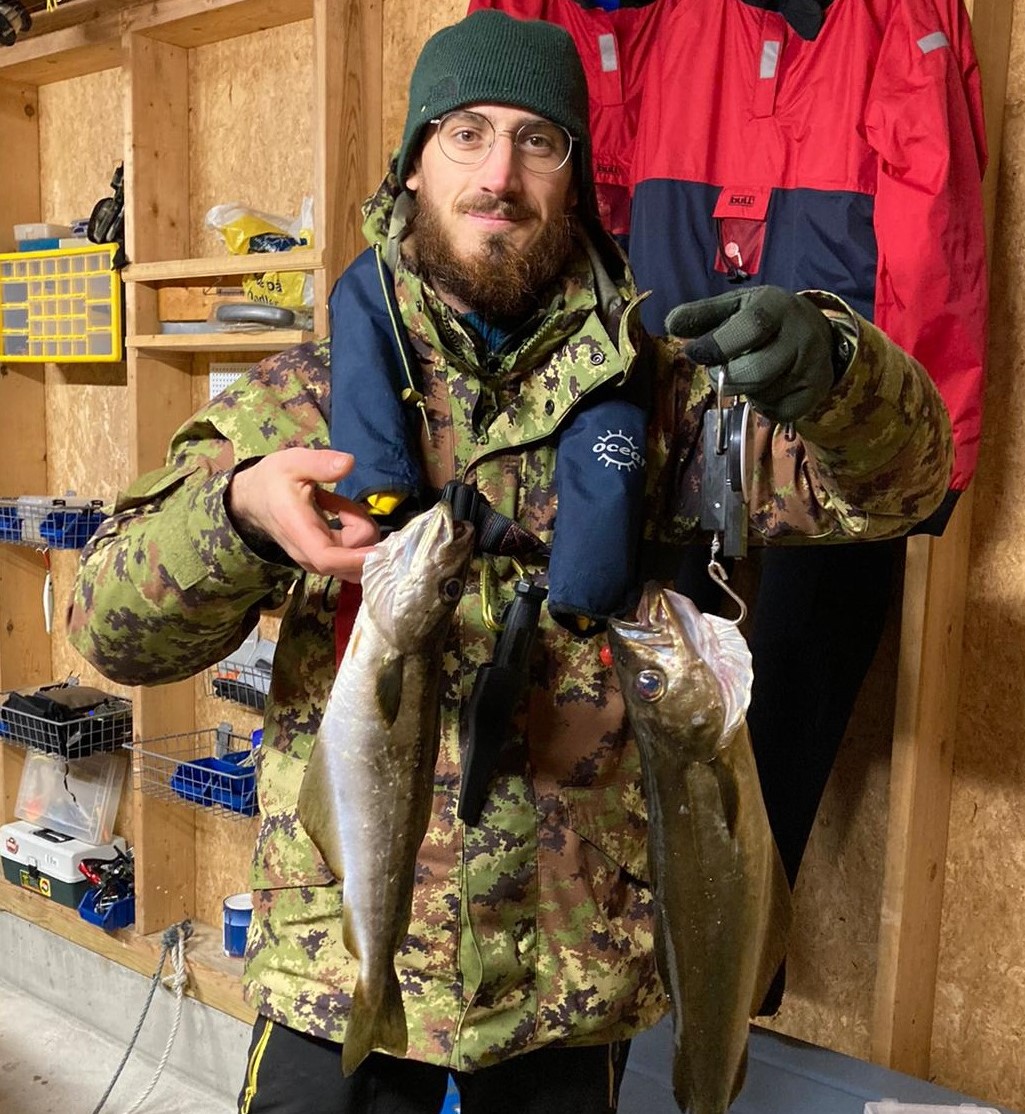 Luca Riboldi
Since I was a child, I accompanied my grandfather to fish for trout in Valle Orco, grayling in Valtellina and perch on Lake Viverone. I treasured these experiences and developed a passion for nature and all the activities connected to it so strong that I decided to make it my job.
In 2018 I obtained a master's degree in Nature Sciences at the University of Pavia, specializing in wildlife management.
Finally, in 2020 I decided to move to Norway to continue my career and live in close contact with nature.
Federico Håland Gaeta
Sono un esploratore norvegese nato in Italia.
Laureato in scienze naturali e attraverso corsi e spedizioni civili e militari ho approfondito il mio amore per la natura selvaggia e le immersioni.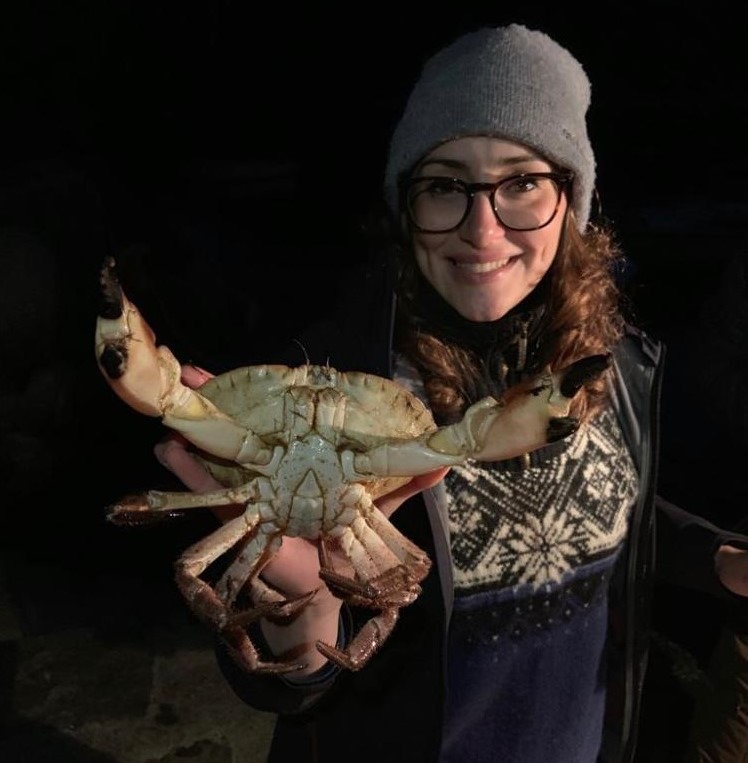 Noemi Ghinassi
I am an Italian environmental guide, graduated in natural sciences. In fact I was born in Italy, but for years I have been working in Flekkefjord (in the south of Norway).
Since I was a child I have always followed my love for nature and wild animals.